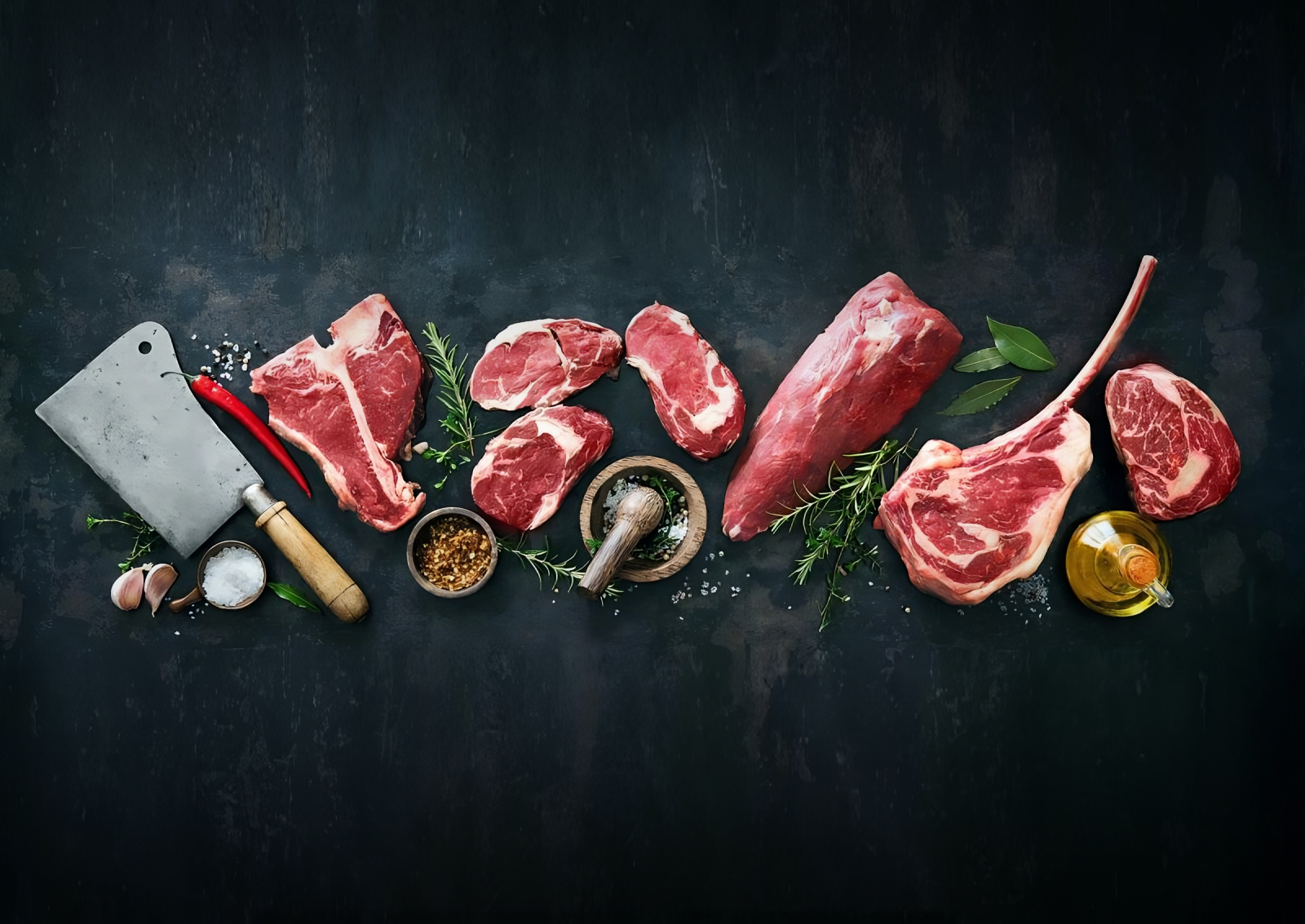 This Week's Special Rib Eye Filet 30% Off
Frank's Processing Facility
Our state-of-the-art USDA Processing Facility is located at 9049 HWY 789, Hudson WY. We are open Monday- Friday from 8am-5pm.
Book a Reservation Today call us at (307) 332.3655.
Processing Instructions are to be complete and turned in immediately upon arrival to the processing facility. Drop offs are between 3-5pm.
Processing instructions are forms that tell our butchers how you would like your beef or pork processed. These instructions include a variety of different custom cuts and weights for certain cuts. All packages are vacuumed packed and pre-frozen to ensure the best quality possible for your cuts.
Please select the appropriate processing instructions for your delivery. All cut sheets are to be filled out BEFORE dropping off at the processing facility. They can be emailed to Info@franksbutchershop.com. If you have any questions, comments or are needing any clarification please call (307) 332.3655 or you can email us at
info@franksbutcchershop.com.
Beef Processing Instructions Form
Pork Processing Instructions Form
Please have Processing Instructions filled out before dropping off. Instructions can also be emailed to Info@franksbutchershop.com as well. If you have any questions at all, please email Info@franksbutchershop.com or call us at (307) 332.3655.
News And Coupons
Join our family and be the first to know about product launches, events, and so much more.