Regular price
Sale price
$29.29
Unit price
per
Sale
Sold out
(1) 8 OZ. STEAKS
Talk about flavorful! this cut is the Spinalis muscle, which is the more flavorful and tender section of the whole rib roast! This is considered some of the best cuts on the whole beef!
BEST COOKED ON

Hot and fast! Quickly sear this cut either on the grill or in a pan! This thin cut will cook quickly so make sure to not leave while your cooking this!
COOKING TIPS

Salt and pepper this bad boy that way you can taste the true flavor of the beef since it's one of the best cuts on the beef!
View full details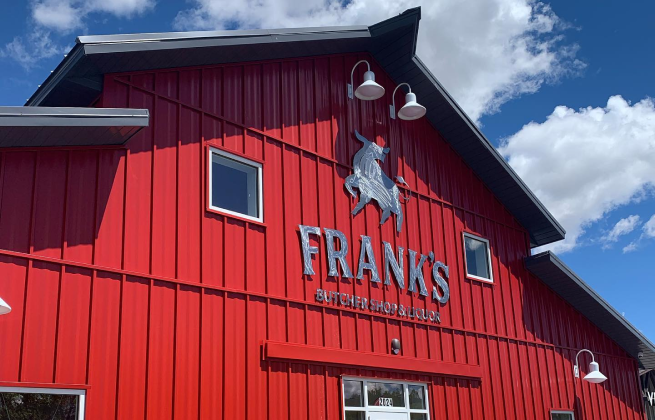 Butcher Shops
Frank's Butcher Shops offer hand cuts of Wyoming born, raised and processed beef. We are a retail butcher shop offering a vast variety of beef and pork cuts, pre-cooked products, seasonings, and much more! Our friendly staff can point you in the right direction for your next culinary journey. We offer exceptional quality at a realistic price! Come in to a location today!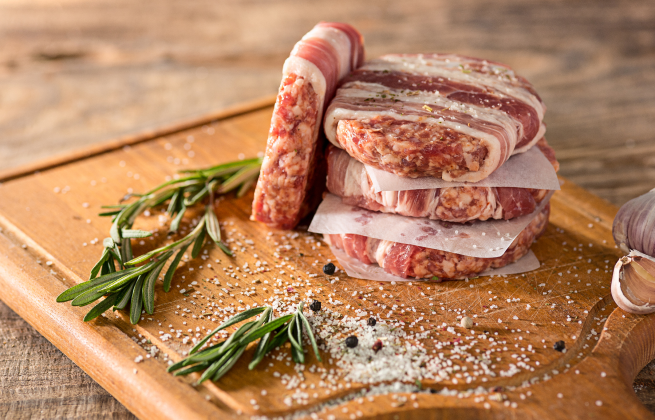 What makes us Different?
You can find meat anywhere, but nowhere can you find meat like ours. Frank's Wyoming Beef is a one of kind culinary experience. All Of our beef is sourced directly from local ranches in Wyoming. All the beef is born, riased, and prcoessed in the great state of Wyoming. To develop flavor, all of our beef is dry aged for a minimum of 14 days before our butchers even carve into it.
What Customers Are Saying