Regular price
Sale price
$129.00
Unit price
per
Sale
Sold out
Default Title
Bundle Includes the Following:

(2) Beef Sirloin Baseball Steak 8 OZ. Steaks
(2) Ground Beef Patties 5.3 OZ. 3 Patty Packages
(2) Beef New York Strip Steak 12 oz. - 14 oz. Steaks
(1) Beef Short Ribs ( Boneless ) 
(1) Beef Stew Meat 1 lb. Packages
(1) Pork Bratwurst 4 Sausage Packages

Frank's Value Bundle is the perfect assortment of cuts and products that will help fill your freezer without breaking the bank! Frank's Value bundled is curated to meet you and your family's protein needs while simultaneously giving you a budget friendly option! With these Wyoming Born, Raised, and Processed cut you are NOT sacrificing quality for affordability! Frank's Value Bundle gives you an assortment of different dinners, so you are not bored eating the same thing night after night!
View full details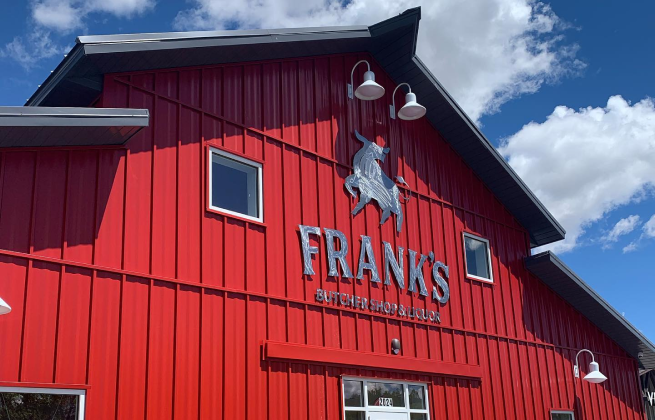 Butcher Shops
Frank's Butcher Shops offer hand cuts of Wyoming born, raised and processed beef. We are a retail butcher shop offering a vast variety of beef and pork cuts, pre-cooked products, seasonings, and much more! Our friendly staff can point you in the right direction for your next culinary journey. We offer exceptional quality at a realistic price! Come in to a location today!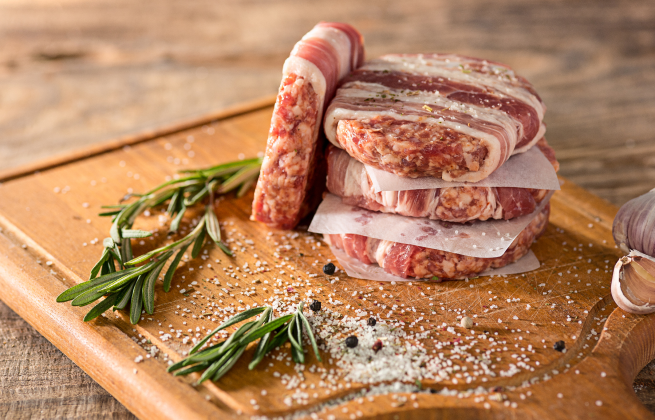 What makes us Different?
You can find meat anywhere, but nowhere can you find meat like ours. Frank's Wyoming Beef is a one of kind culinary experience. All Of our beef is sourced directly from local ranches in Wyoming. All the beef is born, riased, and prcoessed in the great state of Wyoming. To develop flavor, all of our beef is dry aged for a minimum of 14 days before our butchers even carve into it.
What Customers Are Saying